Don't take our word for it, see what everyone else is saying...
Matthew Shultz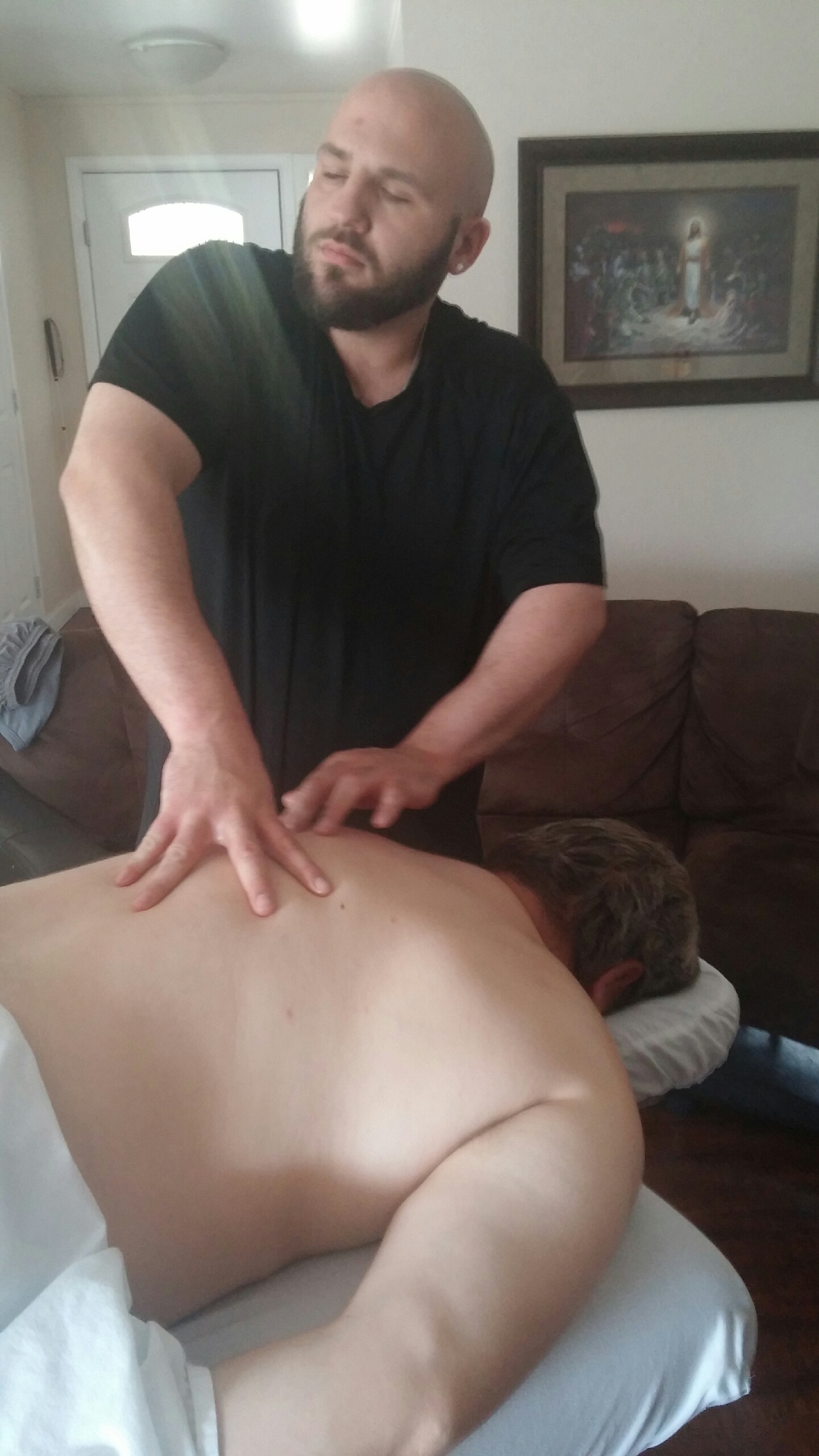 Quality: Excellent

When I received my massage from Michael I figured he'd loosen me up a little and maybe I'd feel a little better. Man did I ever underestimate his abilities.
He found knots in my body that I didnt even knew I had firmly entrenched there for years by over a decade of abuse as a Infantryman.
He methodically worked every knot he found relieving lots of pain and stiffness that had been an every day part of my life. I look forward to my next visit
and highly recommend you seek him out if you are tired of being stiff and sore daily, you will not regret it.


Therapeutic Massage benefits

• Reduces soft tissue knots and trigger points

• Reduces pain

• Reduces muscular tension

• Increases flexibility & range of motion
---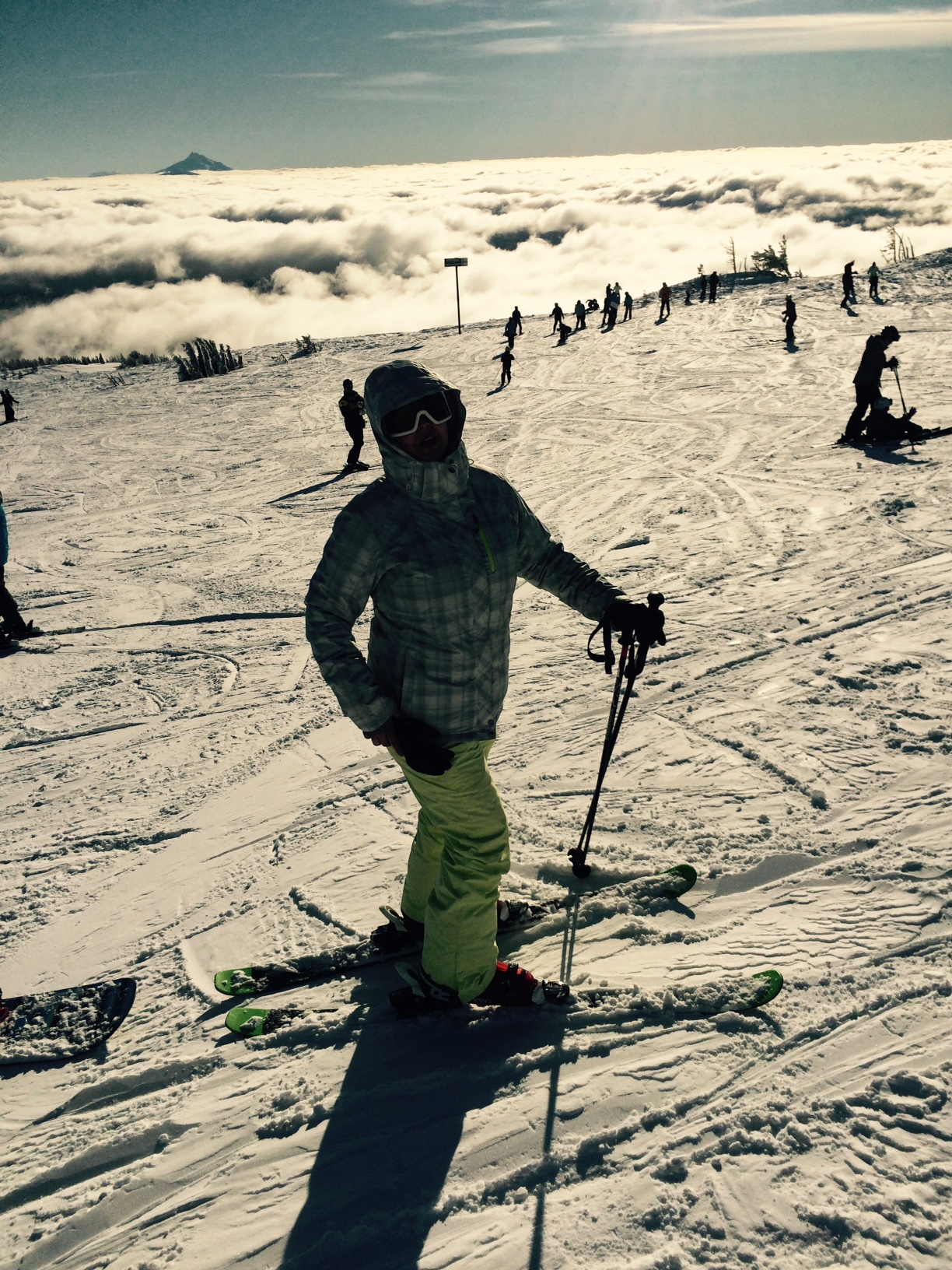 Michelle Branton
Quality: Excellent
As a medical professional I have long hours on my feet so I understand the benefits of massage. I am so grateful to have found such a skilled therapist that relieves me of pain and discomfort. Michael has the gift of therapeutic touch. I always look forward to my next massage... I highly recommend Michael and his healing touch.
---
Therapeutic Massage benefits

• Enhance sleep

• Induces relaxation

• Reduces emotional stress

• Increased Energy
Karen Brown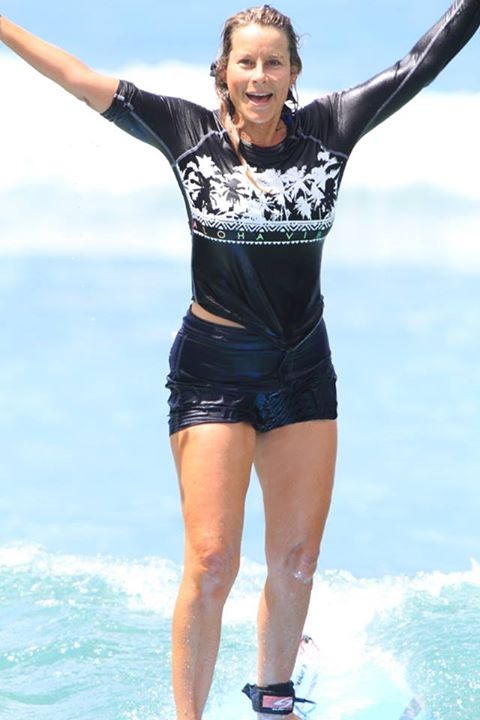 Quality: Excellent

I recommend massage therapy by Michael. He offers a level of expertise and professionalism without comparison.
I have been seeing Michael for nearly 3 years now for a deep tissue massage. I have had massages from many other therapists who either left me bruised, didn't
know the meaning of deep tissue, or created uncomfortable pain. Michael has a great knowledge of anatomy and physiology which aids in the release of tension
in the muscles without undue pain. He has a technique that no one can match. He is a kind person who cares about the individual needs of his clients. He
is also a joy to talk to. If you are looking for an amazing massage , go check Michael out!!
You wont find a full 60 minute Massage anywear else for only $49.99 with His expertise. I enjoy elevating My massage with Hotstones its always amazing!!! :)
Karen
Registered Nurse


---
Alice Woodard

Quality: Excellent

I started going to Michael when my husband gave me a gift certificate for a 90 minute massage in 2013 and have not stopped since. I have had many chronic
headaches throughout my life and have also had extreme neck and shoulder pain. Since going to Michael, I have been without that pain. I very rarely get headaches anymore and when I do, I just go to Michael and he is able to find the source of it in my neck and relieve it immediately.
I have other members of my family that are now receiving massages from Michael and they love it too! I would highly recommend Michael for his professionalism and unique techniques
for relieving your stress and pain.
---
Therapeutic Massage benefits

• Relaxes tight muscles

• Reduce headaches

• migraines
Emmy Perry
Quality:

Excellent

I just had the best massage ever in my entire life done by Michael! I don't know whether to go run a marathon or just go melt in bed with some ice cream!
He comes very highly recommended by this girl! Only $49.99 for a full 60 minute massage!!!
---
Kitty Sehon
Quality:

Excellent
The massage I received from Michael was truly the best I have ever had. I have suffered from migraines and an old back injury for many years. I did not disclose those things to Michael, but he was able to tell me exactly what was going on just by feeling. He was then able to manipulate my muscles and release all the years of pain. He truly has a magical touch. I had been too many massage therapists before Michael and have been too many after, but I have yet to find a replacement for him. With working in the medical field, I do a lot of lifting and bending so my physical health can not go ignored. Sadly, I moved to Colorado but if I could, I would bring him here and keep him for my own and never share! Anyone who gets the amazing massage by Michael, will know what true relaxation-Therapeutic Massage truly is and will use his services over and over.
---
Marry Hammond
Quality:

Excellent
My first massage by Michael was purely for relaxation. In my busy world I tend to overlook the value of human touch in relieving all kinds of concerns and stressors. The massage was a way to spoiling myself with an hour of uninterrupted relaxation. My second massage was more therapeutic. I had many sore spots, muscle knots, and tension areas in my neck,shoulders, and back. Michael has a gentle technique that gets out the kinks without great discomfort. I absolutely love getting a massage at Natural Therapeutics It is a huge plus to be all renewed and relaxed! If you are looking for a great massage, call and ask for Michael.
---
Becky Clark
Quality:

Excellent
It is nice to be able to relax in a peaceful and calming atmosphere while getting a GREAT quality massage! Michael was very professional which eased my nerves and made my experience more comfortable, it also made it easier for me to relax! The massage experience I had with Michael made a big difference in my daily life and I will be a returning customer. Thank you Michael for your healing touch my back feels A LOT better!!!
---
Alexandra Lopez
Quality:

Excellent
I was very nervous about my first massage, even more so since it was a man, but Michael is amazing. However, it was the best experience I could of asked for. My Therapist Michael was very professional and Knowledgeable in how to help me. He also allowed me to pick the kind of music I wanted to listen to and I really liked that! I would recommend Michael to anyone! Sincerely Alexandra P.s Thank you and I look forward to my next Massage.
Please like and follow us on facebook!